INDICATIONS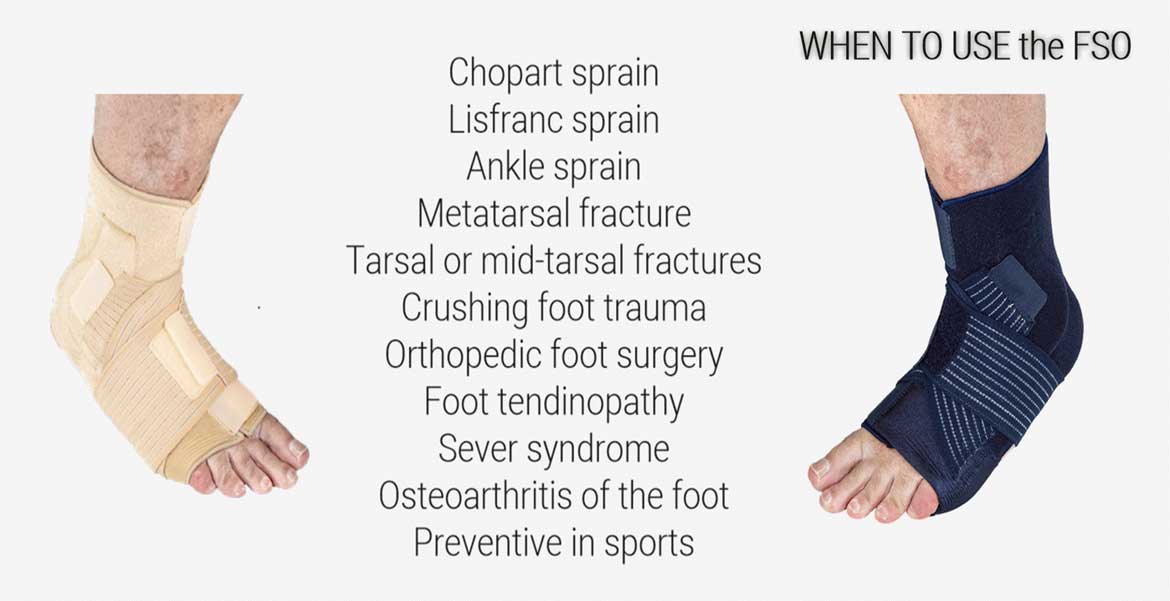 ADVANTAGES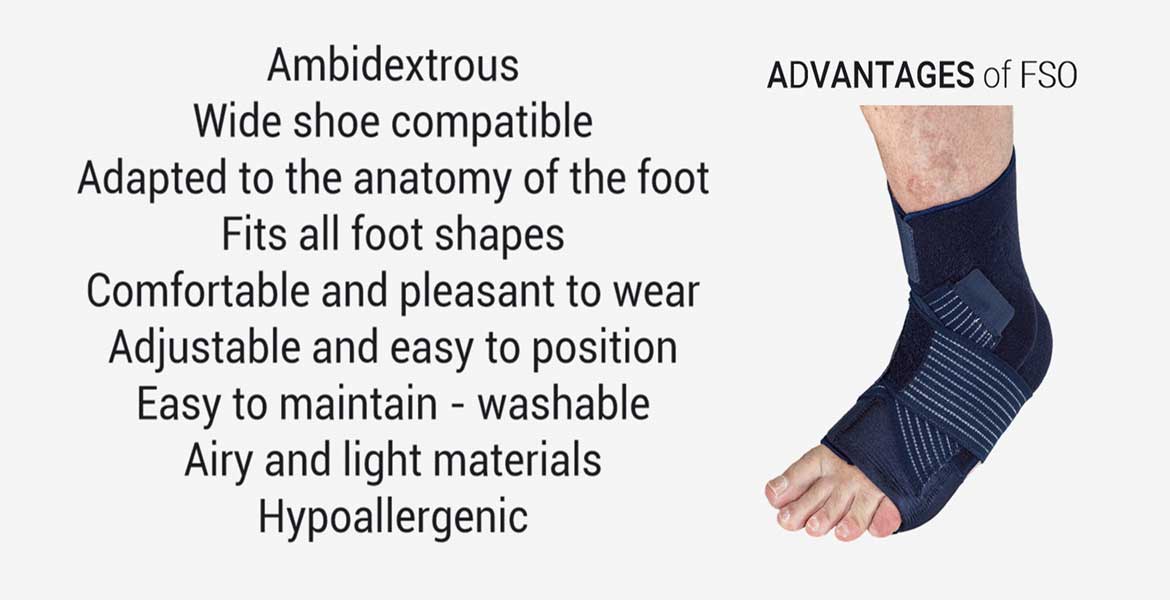 FEATURES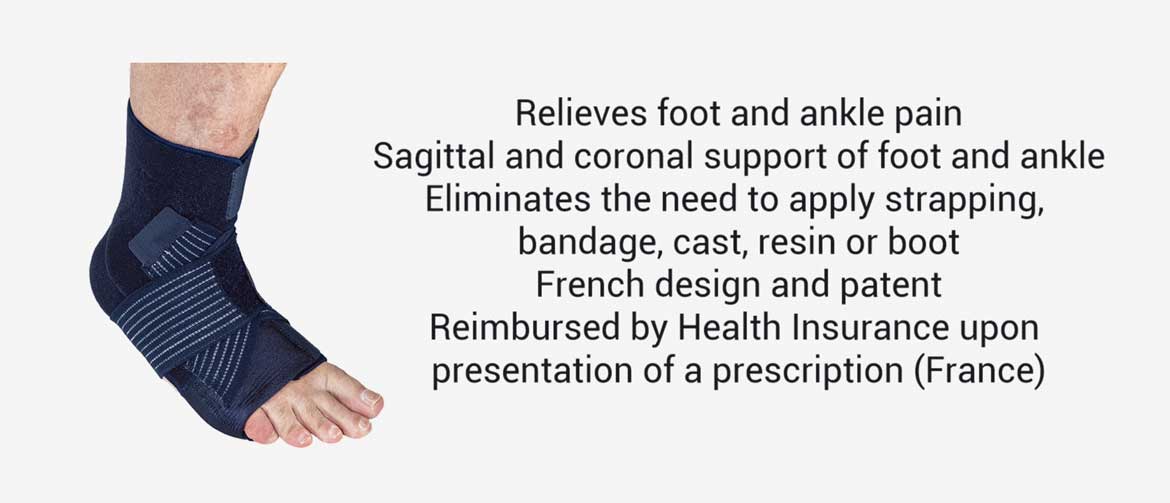 Testimonial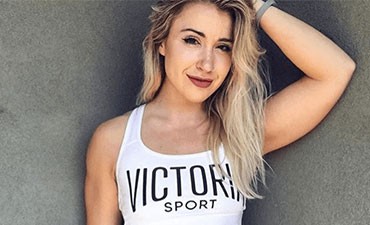 Top product. FSO has served me on several occasions for ankle sprains and Chopart sprains. I highly recommend.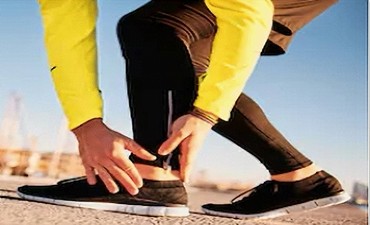 Excellent functionality. Molds to the foot. Makes the pain disappear immediately after wearing it. After healing I will keep it for hiking.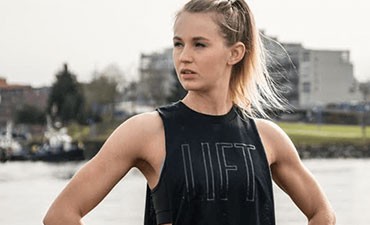 Very quality fabrics. Very easy to put on and comfortable splint. Prescribed following a sprain and fracture of the 5th metatarsal to be worn after 3 weeks in a cast, the foot is well maintained in complete safety. I recommend !